We are owner-operated with more than 17 years experience, proudly serving Nassau and Suffolk county on Long Island.
24/7 Emergency Tree Service
Fully Licensed and insured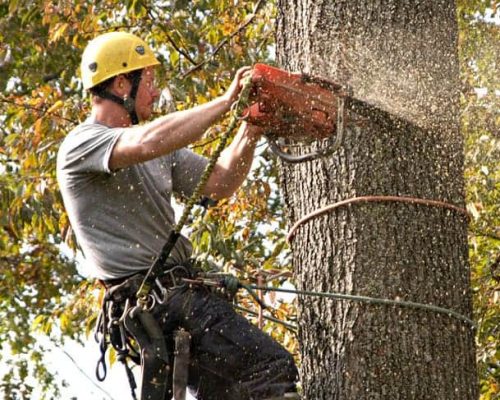 Welcome to Green Light Tree Service!
For nearly 20 years, Green Light Tree Service have been proudly providing Nassau and Suffolk Counties with complete tree service, including tree removal, tree pruning and trimming, stump grinding, storm damage, land clearing, and 24/7 emergency tree service. As a family owned and operated, fully licensed and insured complete tree service company on Long Island, we are committed to ensuring the complete satisfaction of our clients by offering the safest, fastest, and most efficient results at highly competitive prices. No Job is Too Big, No Tree is Too Tall! Our staff of highly friendly, knowledgeable, and highly trained arborists always go above and beyond to exceed the expectations of our clients. We use the most advanced equipment and proven techniques to ensure that we always deliver exceptional results. Our crew provides complete tree service for commercial and residential properties across Long Island, including: · Complete tree service · Tree removal · Stump grinding · Storm damage clean up · Tree trimming and pruning · Total land clearing · 24/7 emergency tree service At Green Light Tree Service, we aim to offer the safest and most affordable complete tree service in Nassau and Suffolk Counties on Long Island. We are dedicated to meeting every need, quickly and efficiently. All of our employees receive comprehensive training on the latest practices and safety standards. Whether you are in need of tree removal, your trees need trimming and pruning, or your property needs to be cleaned up after a storm, you can count on Green Light Tree Services for all of your tree care needs. Having a tree emergency? – We can handle that for you, too! Whether a tree has snapped in the middle of the night or storm has knocked a limb loose, contact us! Our emergency tree service is available 24 hours a day, 7 days a week. No matter what time of the day or night, you can count Green Light Tree Service to be there! Green Light Tree Service Will Always Go Out On a Limb for You! Whether you need tree removal, stump grinding, 24/7 emergency tree service – or you have any other tree care needs – you can always count on Green Light Tree Service to deliver incredible results. Our professionals will enhance the beauty of your property and ensure your trees are as healthy, safe, and beautiful as possible. To learn more about our services or to schedule an appointment, give us a call or drop us a line today and one of our friendly associates will be happy to assist you! When it comes to complete tree service on Long Island, no other company can compare to Green Light Tree Service.
We Offer a Full Range of Services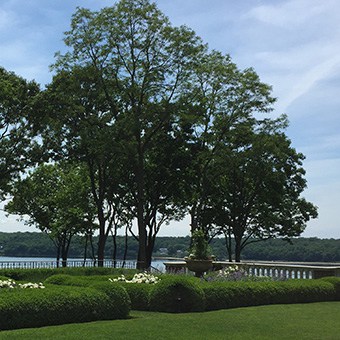 From tree trimming to tree removal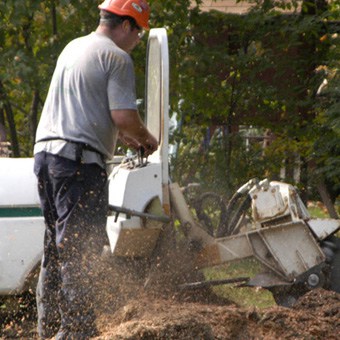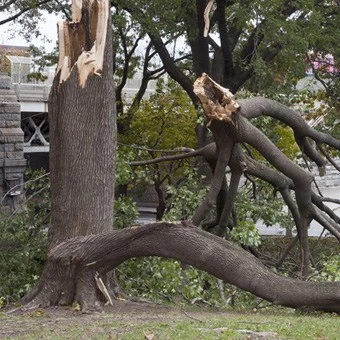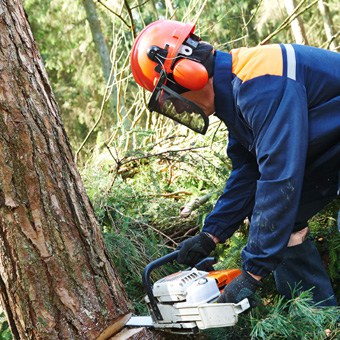 24/7 Emergency Tree Service
Long Island
Tree Services
Gallery
View some of our
recent work
They were on time, pleasant to work with and did a clean and efficient job.
I was impressed by the care they took in pruning several of our trees. Great Service, and will be calling them again!
Green Light Tree Services was on time and did an outstanding job on removing our large trees.