The Most Complete and Professional Land Clearing Services and Solutions
Green Light Tree Services is Suffolk County's Most Trusted Land Clearing Service Provider
Green Light Tree Services is Your Answer to Any Land Clearing Problems
Tree services may be in our name, but that's not the only thing Green Light Tree Services and its team of professionals are experts in. If you have a project you want to start but have trees, stumps, or debris that needs clearing out first, look no further than Green Light Tree Services. Or maybe you have an emergency or storm damage that needs to be removed. If you do, we're here for you.
Green Light Tree Services has the trained people, proper equipment, and over 17 years of experience to get the job done right. Our goal is to ensure your land is cleared safely and properly so that you can focus on your goal of using your land how you want.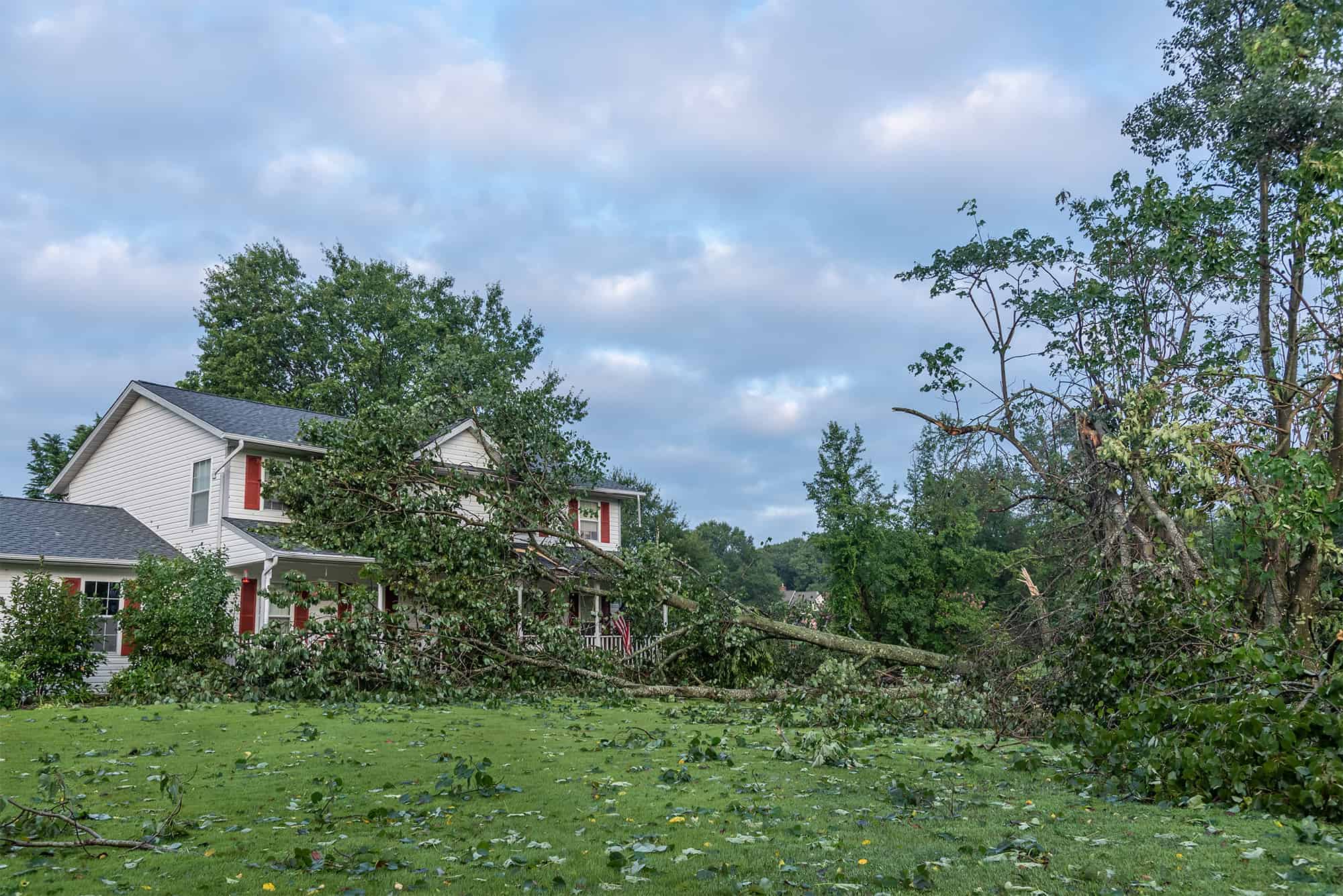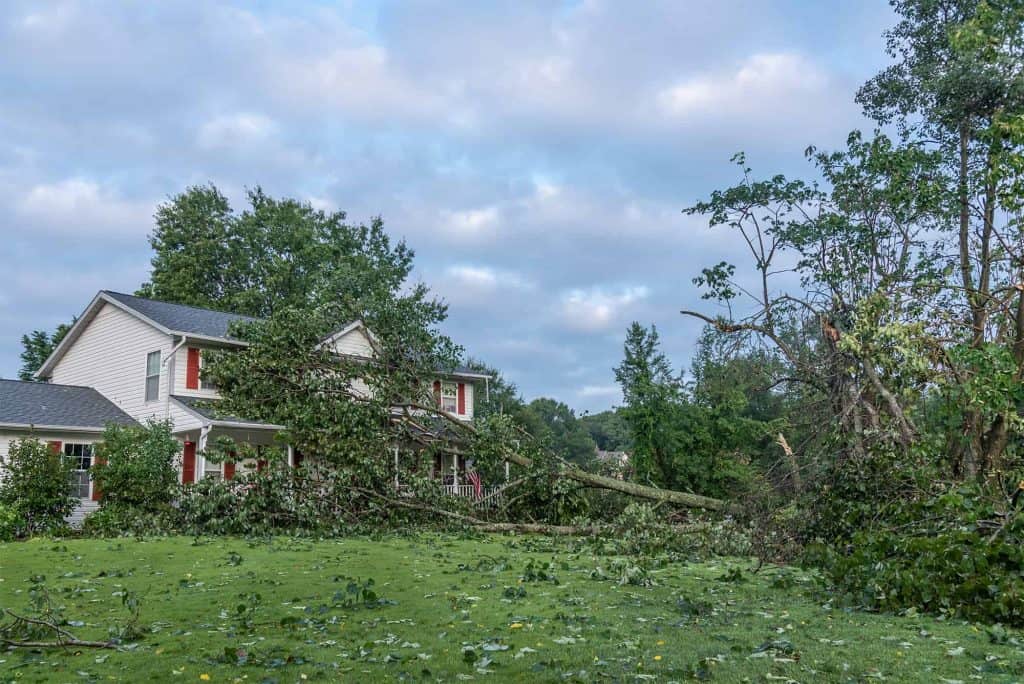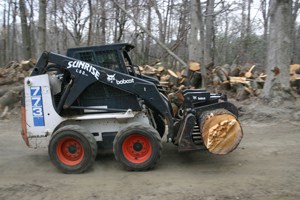 Benefits of Using Green Light Tree Services for Your Land Clearing Needs
When you hire Green Light Tree Services, you're hiring a company that is 100% customer-focused. Your satisfaction is our ultimate goal. We achieve those goals in a professional way that doesn't sacrifice safety but also does its best to meet your schedule and needs in a timely manner.
You can expect:
Professional land clearing

Removal of all debris and green waste

Final cleanup and land regarding when and where necessary
Once you hire us, you won't have to be concerned with progress or expectations. We'll keep you fully informed on our status and any issues that may come up during the work. In addition, we'll make all efforts to complete the job ahead of schedule wherever possible.
Whenever You Need Us, We're Here for You
We understand that the need to clear land can be stressful, overwhelming, and unexpected. The professionals at Green Light Tree Services do their best to make sure you don't have to be overwhelmed with decisions or stressed about the work involved. Let us handle that burden so you don't have to.
Whether it's in response to damage caused by a storm or clearing the way for a new project, land clearing responsibilities should be left to experts like us who can get the job done efficiently and safely, so you don't have to worry about anything.
If you've got a land-clearing project that needs to be tackled, don't hesitate to contact us. We'll answer any questions and provide all the information you're looking for.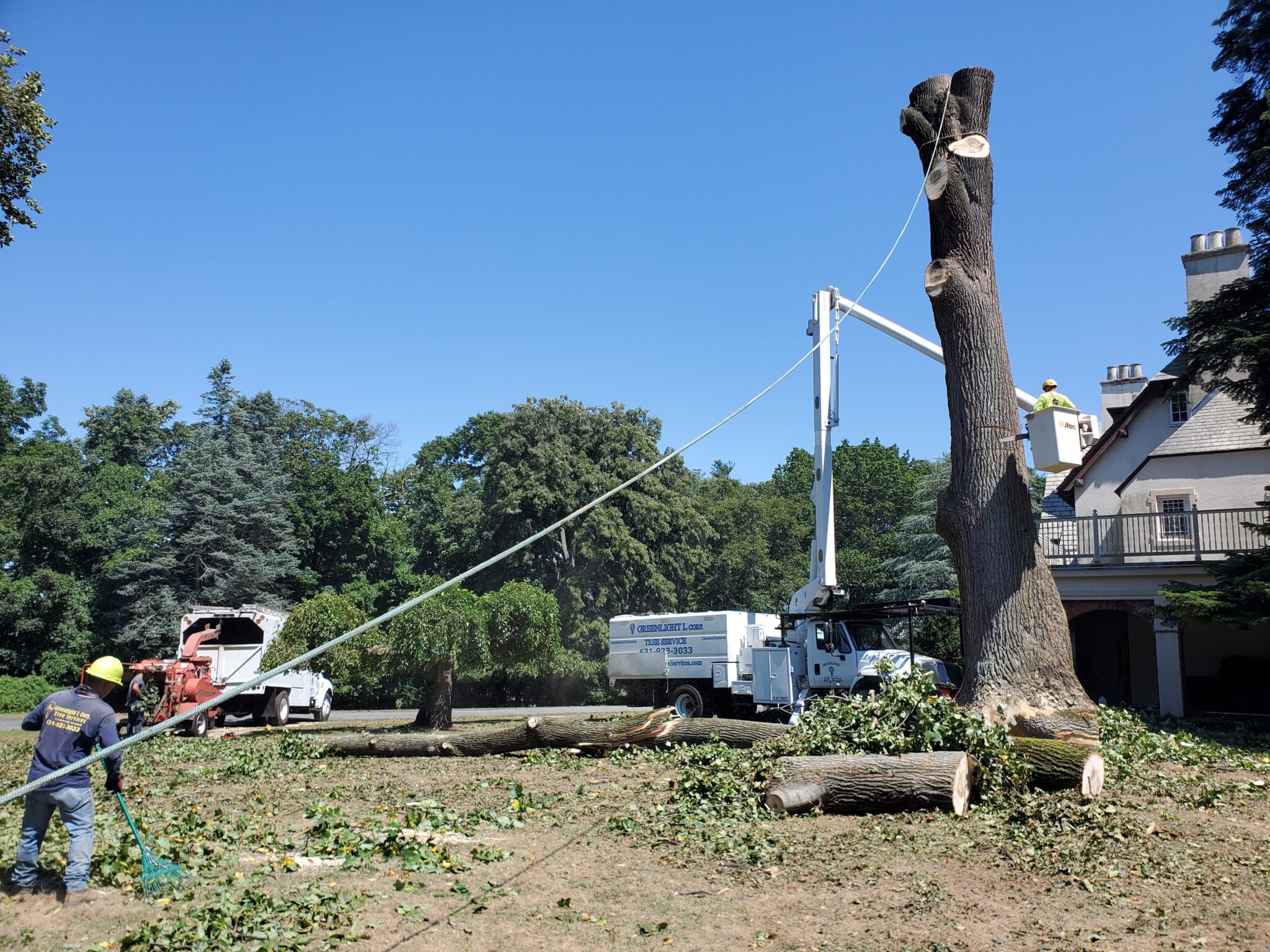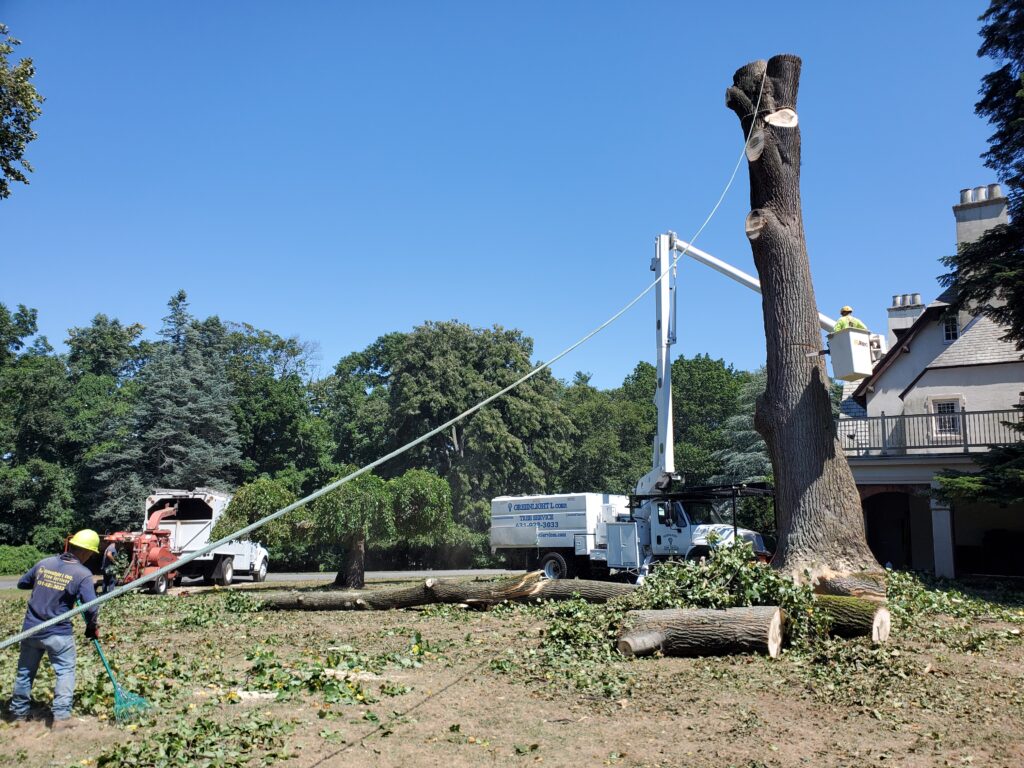 The Premier Tree Service Company On Long Island.