Quality Tree Trimming and Pruning Services
We Trim and Prune to Perfection
Benefits of Tree Trimming and Pruning
Trees are more than just ornamental; the benefits that they offer extend far beyond the beauty they bring to your landscape. They create cooling shade, offer welcoming shelter for local fauna, reduce stormwater runoff, and of course, give off essential oxygen. In other words, trees are a vital part of your Suffolk County landscape, so needless to say, providing them with the care they need to not only survive, but to thrive, should be a top priority. What's the easiest way to maintain your trees? With regular trimming and pruning, of course!
The following are some of the key benefits that regular trimming and pruning provide for your trees – and for your property:
Improved health

Extended life-expectancy

Damage prevention

Heightened safety

Enhanced beauty

Increased property value
When you choose Green Light Tree Services for your tree trimming and pruning needs, you'll be able to take advantage of the above-mentioned benefits – and more!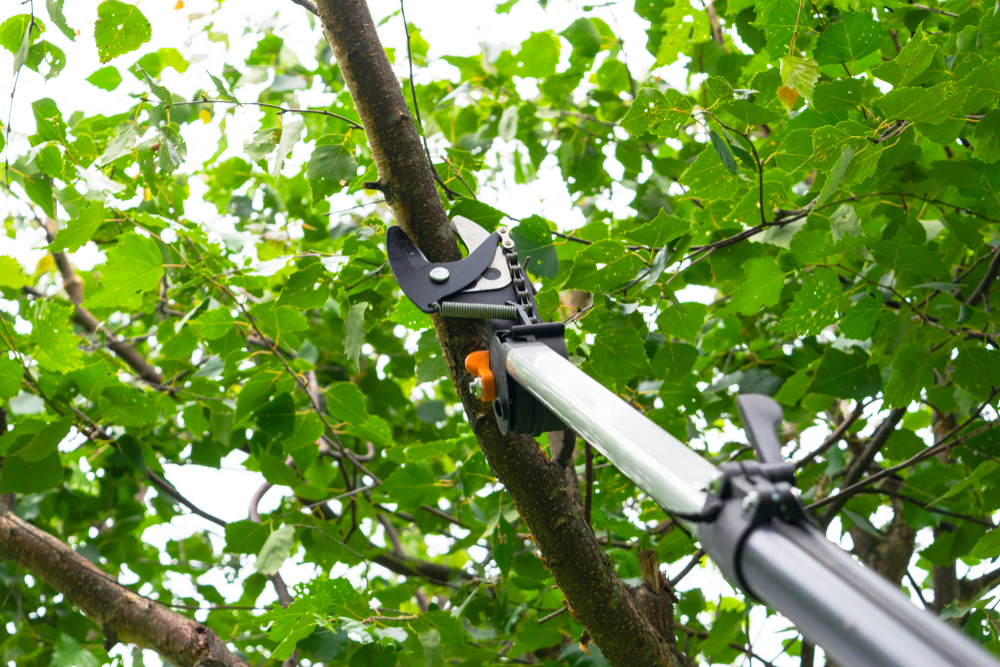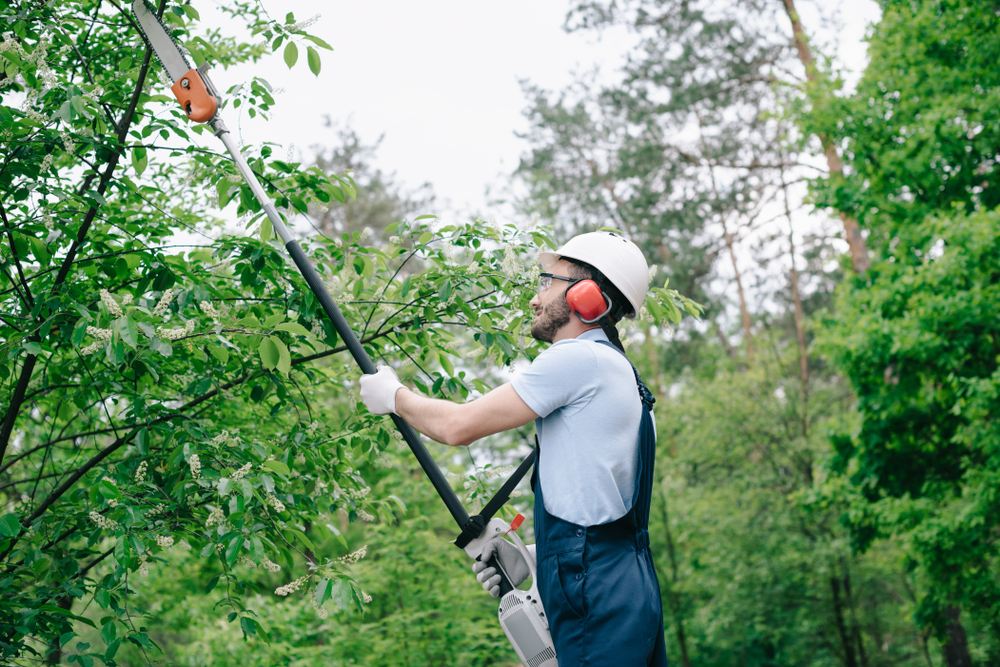 Signs You Need to Contact a Tree Trimming and Pruning Service
There's no denying that trees are an asset, but if they aren't properly cared for, they can become a major liability. Misshapen, overgrown, uneven, and dead branches are more than just unsightly; they can reduce the value of your property, and worse, they can be a serious safety hazard. To ensure your trees remain a beneficial part of your landscape, having them trimmed and pruned is a must. But how do you know when it's time to have this vital tree care service performed? Schedule an appointment with our tree trimming and pruning professional when you notice any of the following:
Broken branches

Dead limbs

Leaning branches

Storm damage

Over-crowding

Close contact with your home, utility lines, or other structures
Why Long Islanders Trust Green Light Tree Services
When Nassau and Suffolk County property owners need professional tree trimming and pruning services, Green Light Tree Services is the first company they call. Our local, owner-operated company has been proudly serving Long Island residents for nearly 20 years. We are passionate about trees, and maintaining their health and beauty is our top priority. Our professionally trained, certified arborists are experts in tree trimming and pruning and have the knowledge and skill that you can rely on to keep your trees in tip-top condition. We incorporate the most cutting-edge techniques with tried, tested, and proven strategies to ensure top-quality results.
For your peace of mind, we are fully licensed and insured, and we offer 24/7 emergency tree services with prompt response times. To ensure you have access to high-quality, dependable tree trimming and pruning services, we always offer free estimates and charge fair, affordable rates. When you choose the team at Green Light Tree Services, you can feel confident knowing that your trees will be in the most caring, competent, and capable hands.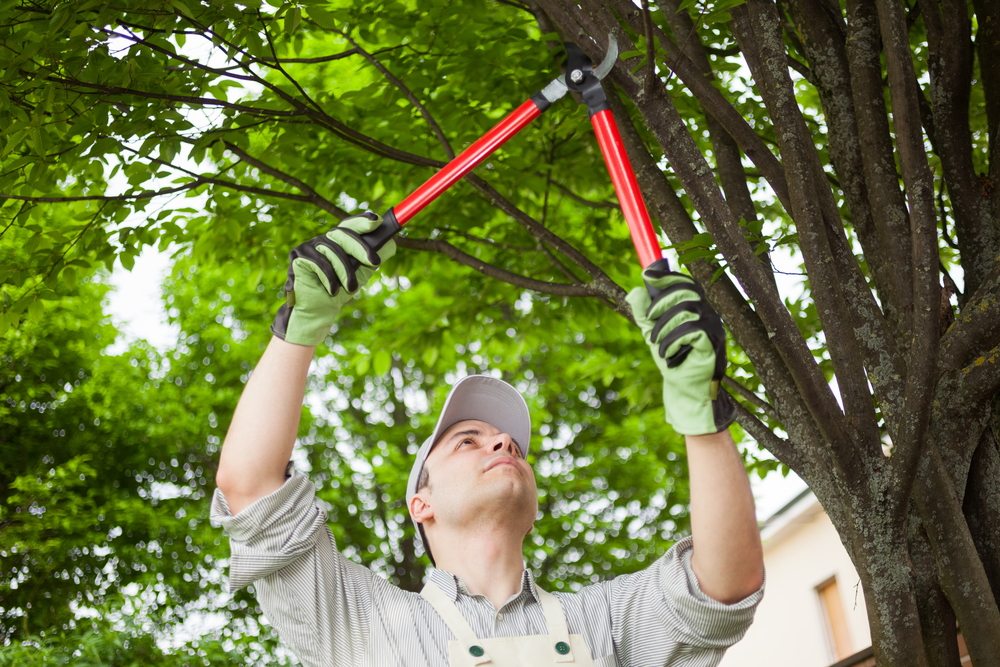 Beautiful Trees are Just a Phone Call Away