CUTTING-EDGE TREE SERVICES WITH EFFECTIVE RESULTS
We take care of all your tree service needs.
get a
free
price estimation
Professional Tree Services You Can Trust
We are the premier provider of tree services on Long Island. Providing residential and commercial clients with top-quality tree removal and maintenance solutions is our mission as a team of highly skilled and experienced professionals. In addition to tree removal and tree cutting, we offer tree trimming and pruning, stump grinding, emergency tree services, and more.
Providing shade, oxygen, and beauty to our surroundings, trees are an essential part of our environment. Our goal at Green Light Tree Services is to ensure that trees remain healthy and long-lasting. We provide comprehensive tree care services to ensure that your trees remain healthy and beautiful all year round.
As a fully licensed and insured company, we are committed to customer satisfaction and safety, and we have a team of experienced professionals you can count on.

The International Society Of
Arboriculture
From Your trustworthy Tree Service Professionals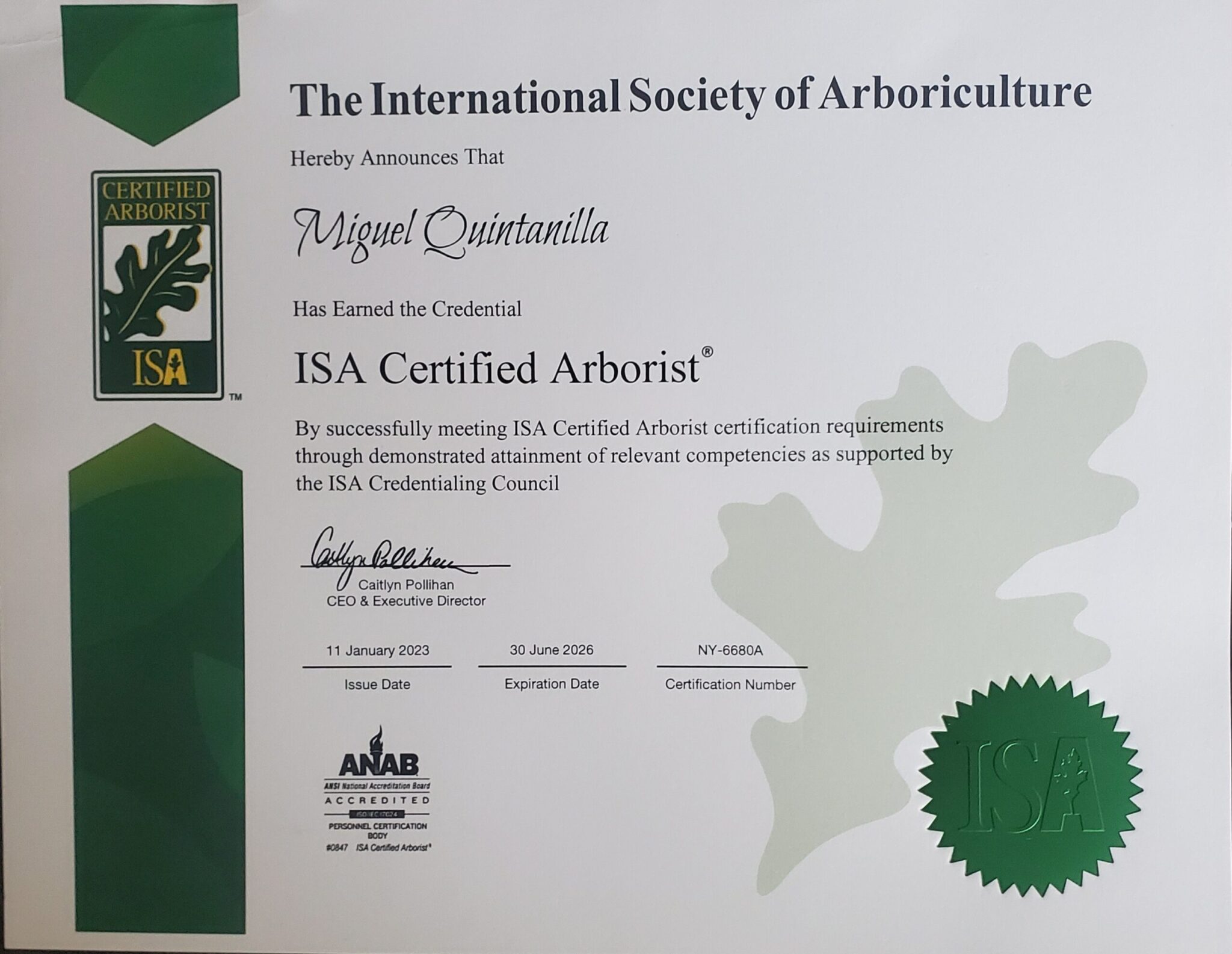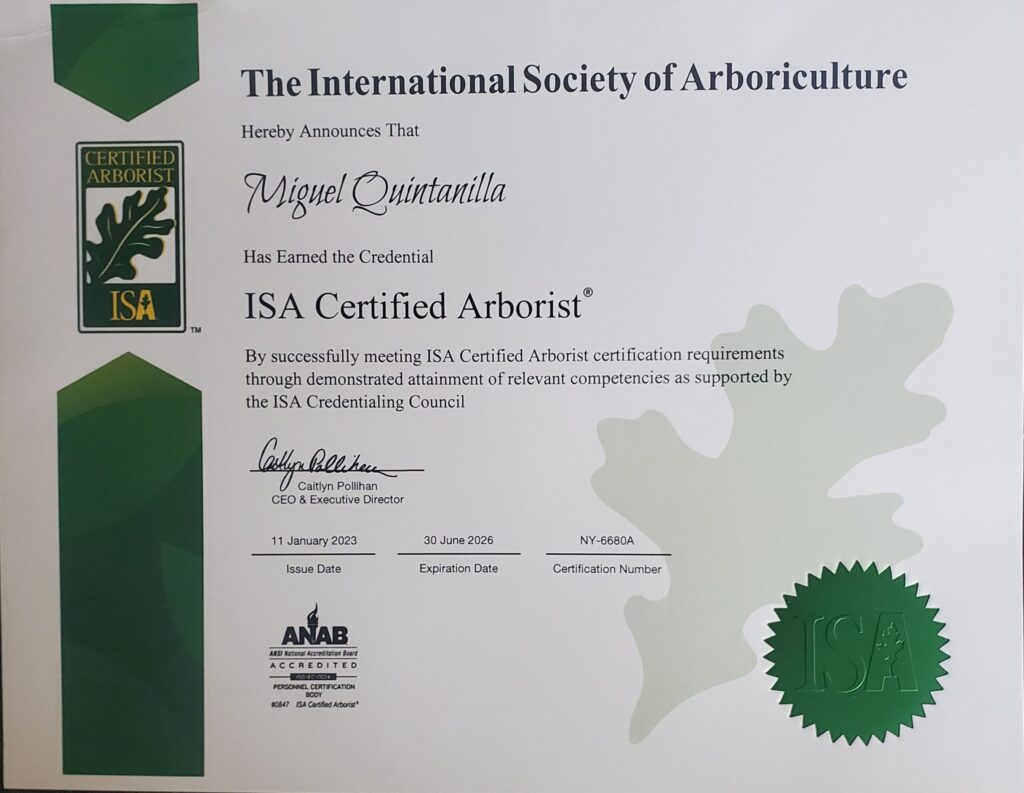 Residential Lawn Care with professional services
Our team of experts uses the latest equipment and techniques to ensure that your trees are taken care of quickly and efficiently. We pride ourselves on our attention to detail and our commitment to safety, ensuring that your property is protected during our tree care services.
Why Choose Greenlight Tree Services?
At Greenlight Tree Services, we are committed to providing our clients with exceptional service and top-quality workmanship. Here are just a few reasons why you should choose us as your tree service company:
Great prices and great service! They are efficient, safe and professional.
Renato the owner was always there when I needed him. His crew was outstanding. Very professional and clean up was great. Would recommend to anyone
Contact Us Today For Expert Tree Services!
Greenlight Tree Services is your one-stop shop for all your tree services on Long Island. Contact us today to schedule a consultation with one of our experts and learn more about how we can help keep your property looking beautiful and well-maintained.