Top 5 Benefits of Tree Trimming in Selden, NY
Great prices and great service! They are efficient, safe and professional.
Renato the owner was always there when I needed him. His crew was outstanding. Very professional and clean up was great. Would recommend to anyone
Professional Tree Services You Can Trust
We are the premier provider of tree services on Long Island. Providing residential and commercial clients with top-quality tree removal and maintenance solutions is our mission as a team of highly skilled and experienced professionals. In addition to tree removal and tree cutting, we offer tree trimming and pruning, stump grinding, emergency tree services, and more.
Providing shade, oxygen, and beauty to our surroundings, trees are an essential part of our environment. Our goal at Green Light Tree Services is to ensure that trees remain healthy and long-lasting. We provide comprehensive tree care services to ensure that your trees remain healthy and beautiful all year round.
As a fully licensed and insured company, we are committed to customer satisfaction and safety, and we have a team of experienced professionals you can count on.
Want to make sure your trees stay healthy and vibrant for years to come? Schedule routine tree care services with us.
For over 20 years, Green Light Tree Services has been providing exceptional tree care to Long Islanders in Selden, NY. The crew of highly trained, professional arborists is passionate about trees, and their passion is evident. You can count on this fully licensed and insured tree company to provide your yard with a wide range of services, including tree trimming, tree removal, planting and transplanting, full yard restoration, and more. A tree's health and longevity in Selden, NY can be maximized by providing it with the care it needs. Here are some of the top benefits of routine tree trimming. Among all the things you can do for your trees, trimming them on a regular basis is one of the best ways to care for them. Here's a look at some of the top benefits of routine tree trimming in Selden, NY. Their Appearance is Improved A tree's natural beauty can be impacted if the branches are overgrown, dead, or infected. By removing overgrown branches, the tree will appear more uniform, and by removing dead, dying, or diseased branches, the plant will instantly appear better. In addition to improving the beauty of your tree, professional pruning enhances the beauty of your entire yard as well.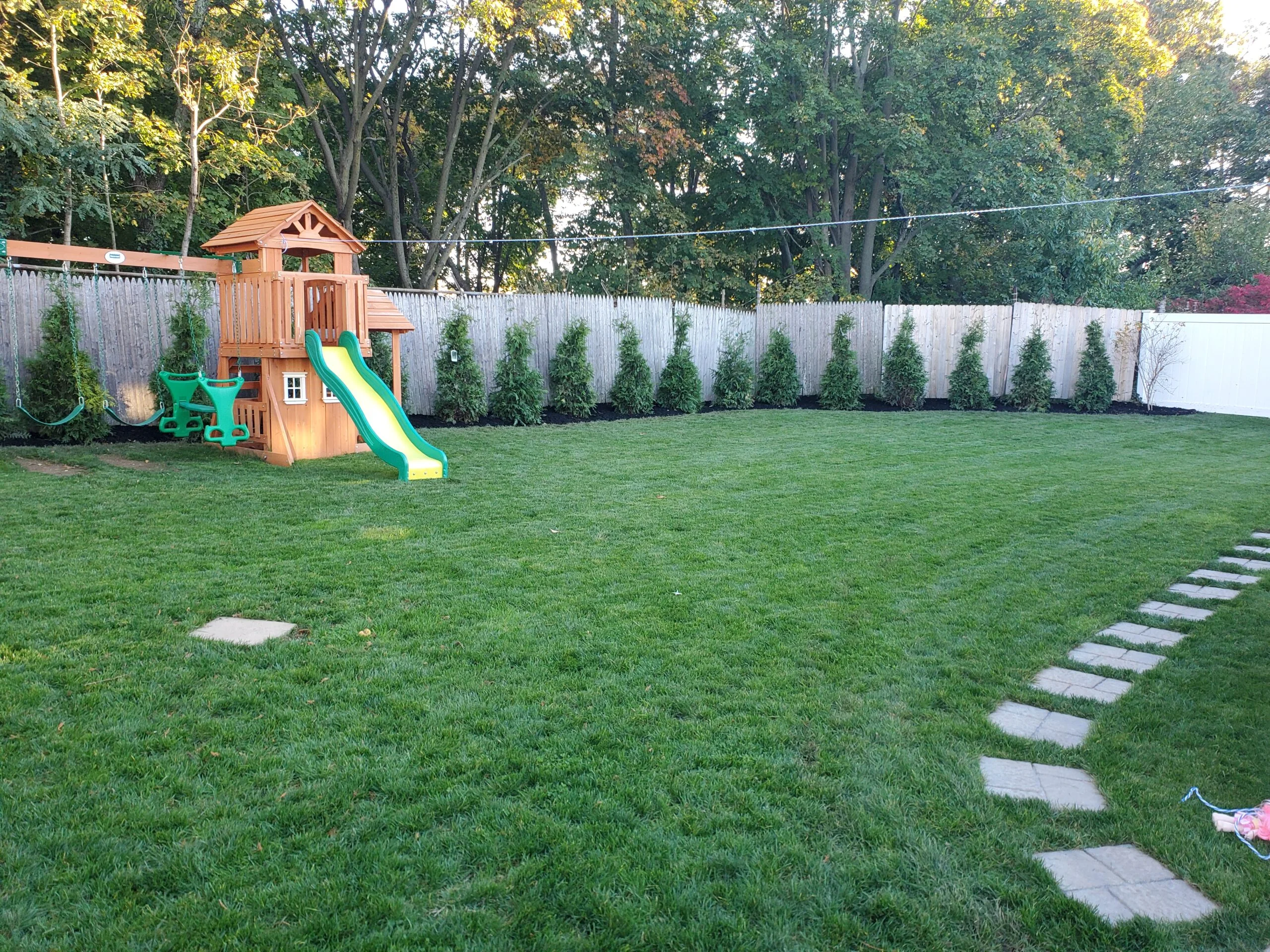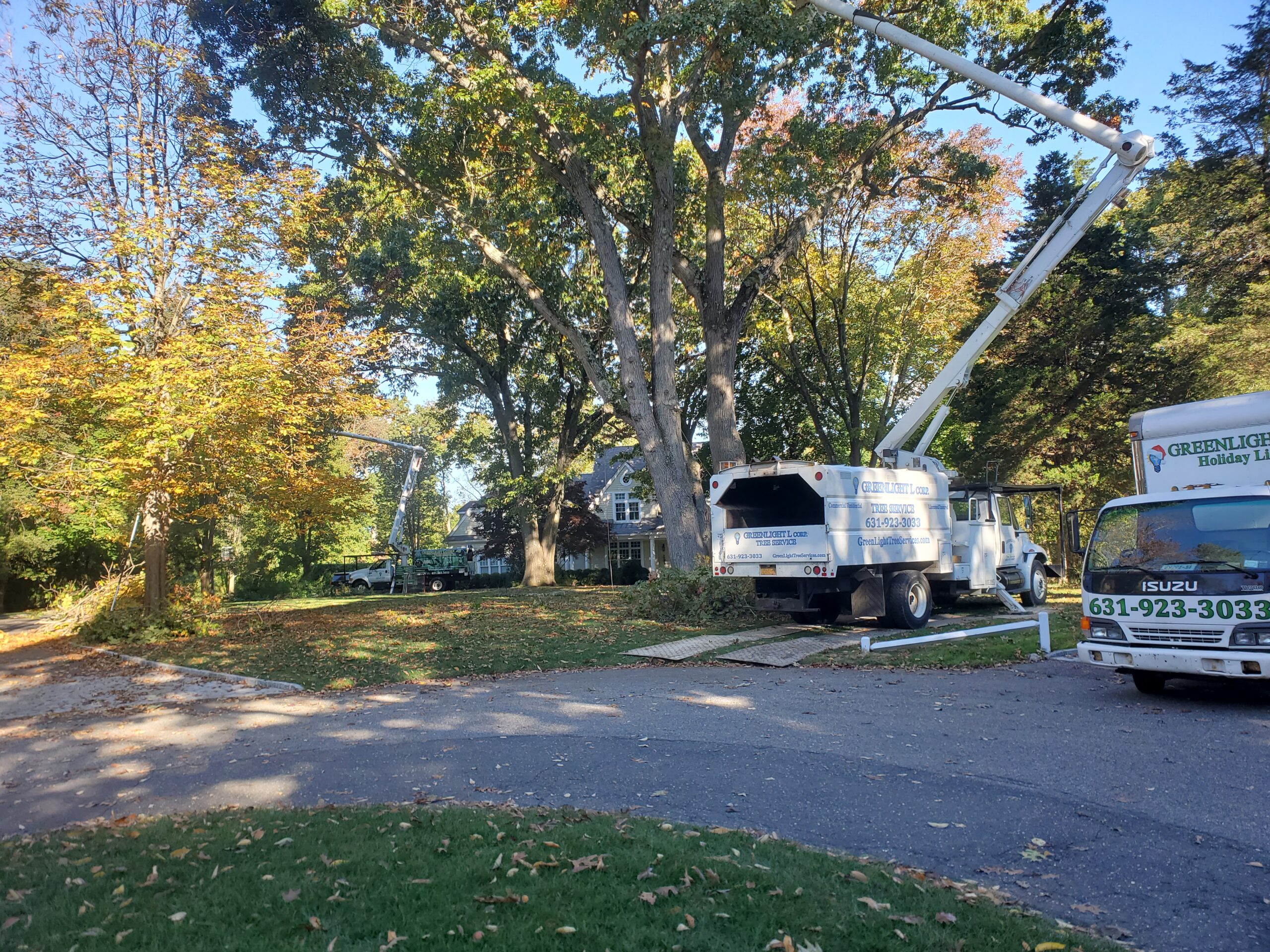 A tree's health is improved when dead, infected, or oversized branches are removed. By removing infected and dead branches from the tree, disease and decay are prevented from spreading. By removing oversized branches, airflow and sunlight are increased to the entire structure, which will improve its health significantly. Also, it ensures that nutrients are evenly distributed throughout the branches, and it promotes healthy growth. Damage is Prevented When a tree is left to grow naturally, it can damage itself. Overgrown branches may rub against each other, causing harm and limiting airflow, which can stunt its growth and create a risk of disease. Tree trimming will stop this damage, as well as improve the amount of sunlight and air circulation that reaches the tree, thus protecting it from potential harm.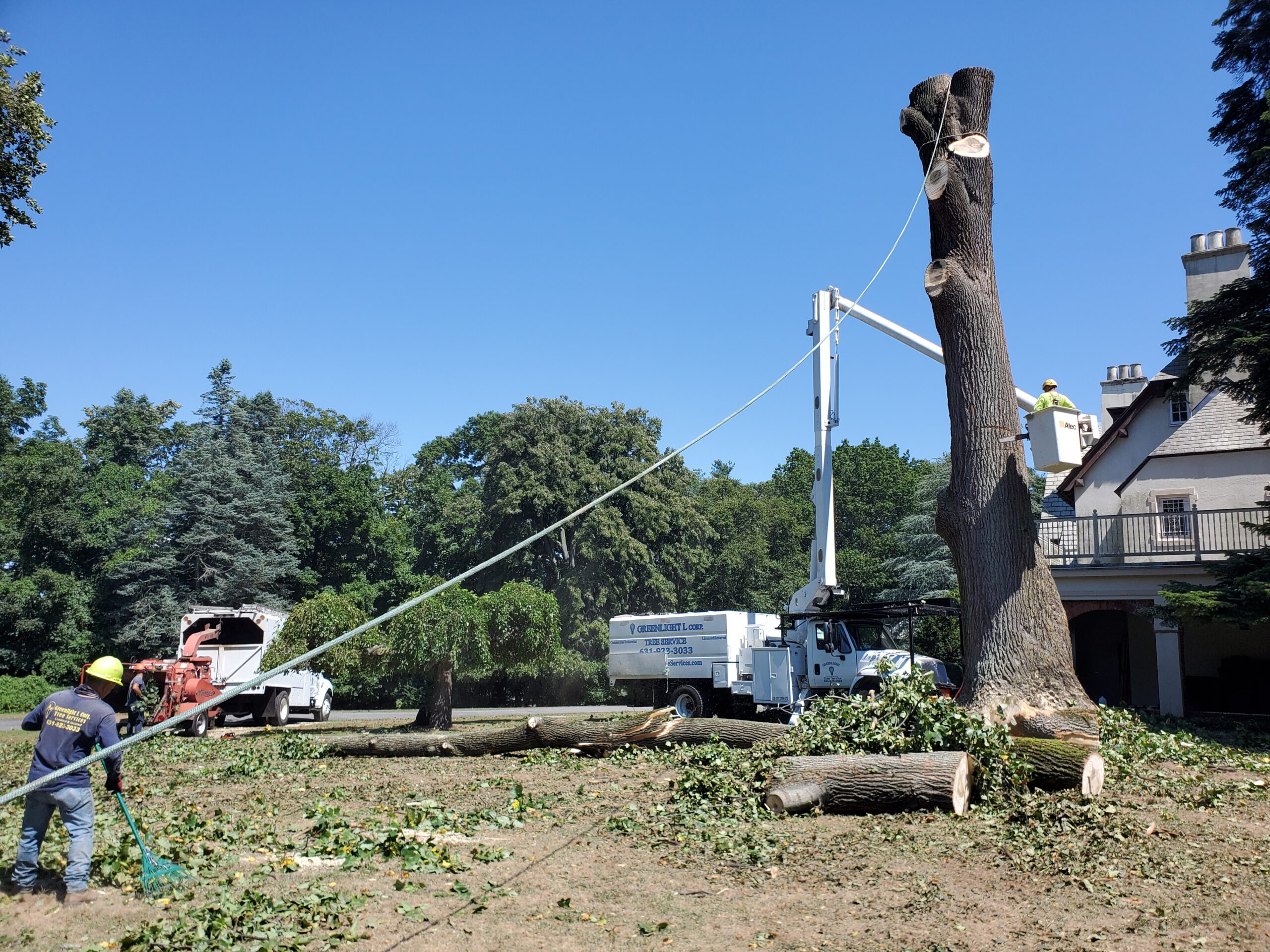 It Gives You a Clearer Picture
You cannot view your house and yard if your trees are overgrown and packed with dense foliage. Trees can obstruct your view of your yard from your landscape if they are located near your windows; or obstruct your view of your house from the street if they are situated close to your front door or around your property line. Regular tree trimming allows you to enjoy the beauty of the plants as well as the view beyond them. Safety is Improved The dead, damaged, or diseased limbs and branches of a tree that is left to grow naturally can become a serious hazard. When trees and limbs are knocked down by heavy rain or gusts of wind, they may cause serious damage; they could fall on your house, on your neighbors' property, or on a vehicle. When those renegade branches pull down power lines, they can knock out power or start a fire. Fallen branches can fall on animals or passersby and cause serious damage. Trimming your trees regularly will reduce the risk of costly damages and serious injuries.
Suffolk County's Leading Tree Trimming Company: Green Light Tree Services
Having trees on your Suffolk County property can add so much value, but if they become overgrown, they can become a serious liability. Keeping your trees in Selden, NY trimmed regularly will reduce the risks caused by excess, dead, or diseased branches and limbs and let you enjoy their full benefits. Call Green Light Tree Services if your trees need trimming. Call the tree experts today to schedule an appointment or find out more about the services they provide. The arborists will enhance the beauty and safety of your property. You can reach their knowledgeable and friendly staff at 631-923-3033.

get a
free
price estimation
Selden is a hamlet in the Town of Brookhaven in Suffolk County, New York, United States. The population was 19,851 at the 2010 census.