4 Benefits of Hiring a Tree Company in Jamesport, NY
Great prices and great service! They are efficient, safe and professional.
Renato the owner was always there when I needed him. His crew was outstanding. Very professional and clean up was great. Would recommend to anyone
Professional Tree Services You Can Trust
We are the premier provider of tree services on Long Island. Providing residential and commercial clients with top-quality tree removal and maintenance solutions is our mission as a team of highly skilled and experienced professionals. In addition to tree removal and tree cutting, we offer tree trimming and pruning, stump grinding, emergency tree services, and more.
Providing shade, oxygen, and beauty to our surroundings, trees are an essential part of our environment. Our goal at Green Light Tree Services is to ensure that trees remain healthy and long-lasting. We provide comprehensive tree care services to ensure that your trees remain healthy and beautiful all year round.
As a fully licensed and insured company, we are committed to customer satisfaction and safety, and we have a team of experienced professionals you can count on.
Want to make sure your trees stay healthy and vibrant for years to come? Schedule routine tree care services with us.
When Jamesport, NY residents or businesses require tree care, they rely on the experts at Green Light Tree Services. Boasting over 20 years of industry experience and boasting a staff of professional arborists in Suffolk County, they guarantee top quality service that won't break the bank. Their expansive array of services includes trimming and removal, stump grinding, and even 24-hour emergency assistance. With Green Light Tree Services, you can have peace of mind knowing that all your tree care needs will be taken care of. Having trees on your Jamesport, NY property adds beauty, shade, and privacy to your property, but they can become a liability if they're not properly cared for. Not only do they lose their aesthetic appeal if they're overgrown, diseased, or dead, but they can also cause serious damage and injury if they're not properly cared for. There are two options when it comes to caring for your trees: you can hire a tree company or you can take care of your tree care needs on your own. The former option is highly recommended over the latter. The top reasons for hiring a professional instead of doing it yourself are listed below. Safety Tree maintenance and care – especially removal and trimming – is a big job. It requires ample skill and a lot of know-how. Unless you have adequate experience, you could end up putting yourself and others in serious danger. It is possible for serious injuries and costly damages to occur if a branch, limb, or tree falls on top of you, someone else, or a structure, or if the necessary tools are not used properly. Choosing a professional tree company will ensure the safety of you, your property, and others.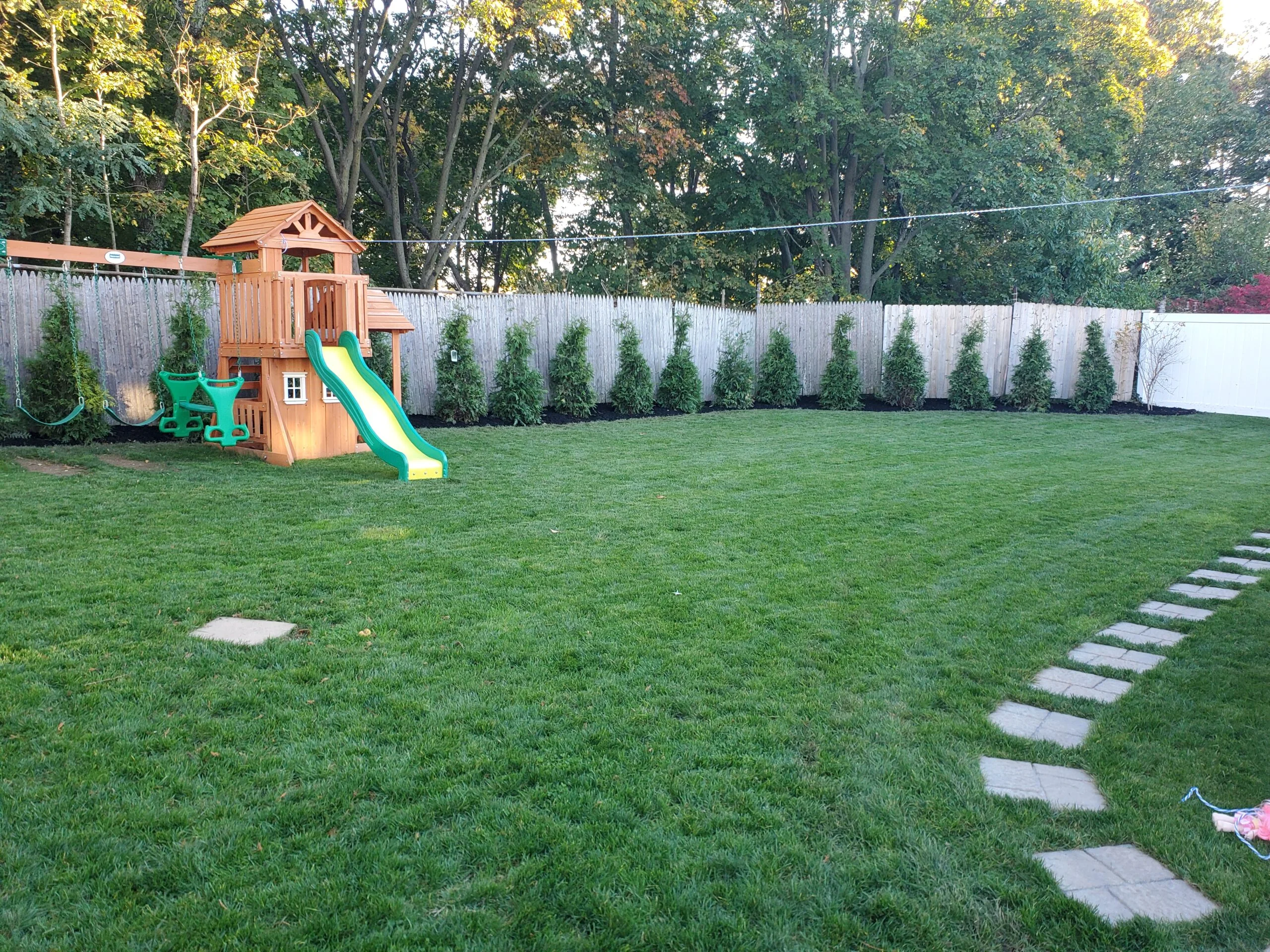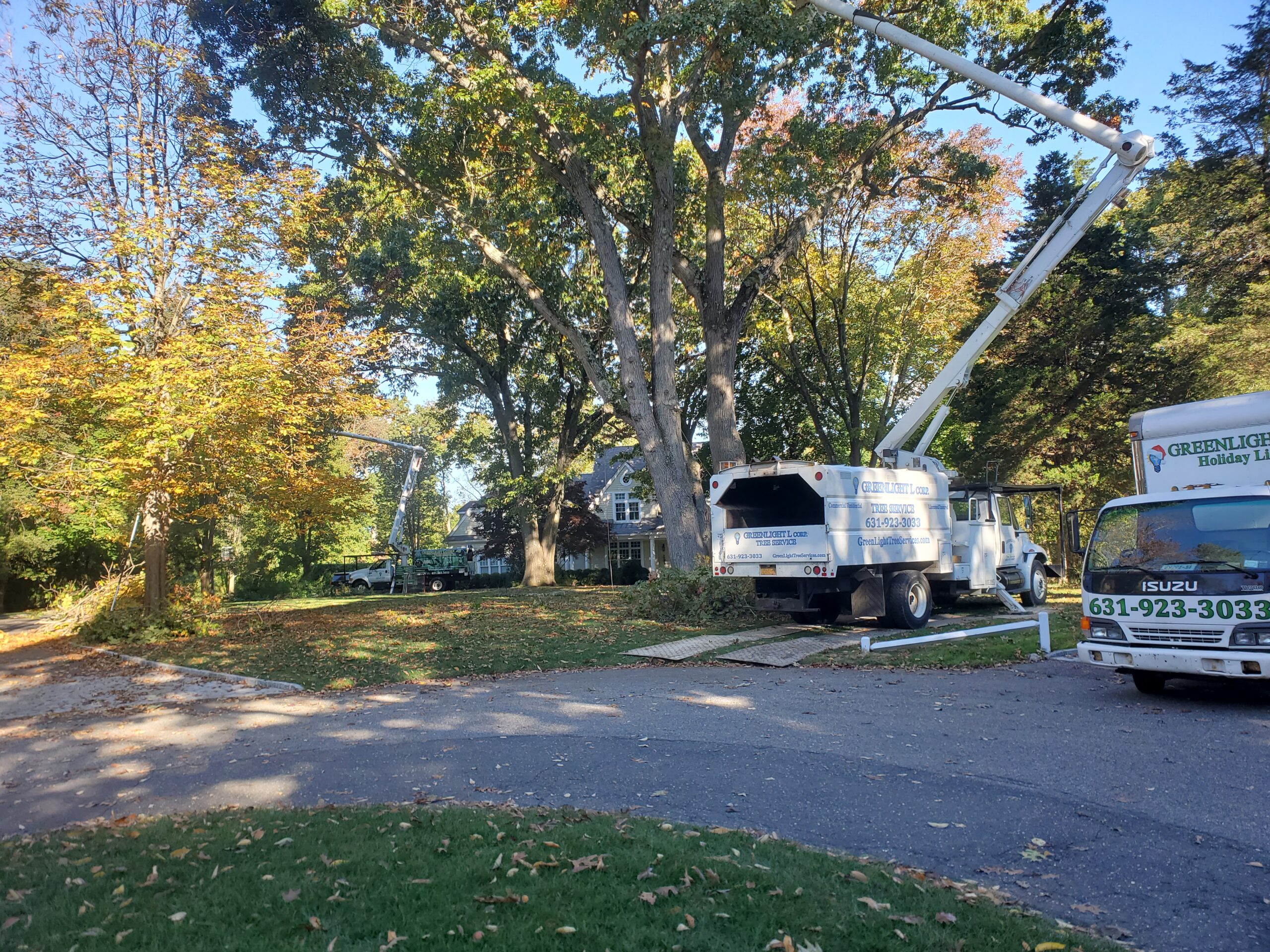 Tree maintenance is a lot more involved than it looks. Even with the help of a few friends, doing it yourself can take a lot of time. It can take more than an entire weekend to complete a job that seemed like it could have been done in an afternoon. You're going to want to hire a professional tree service company if you want the fastest results. They'll have the right knowledge, experience, and tools to prune and take down all of your trees – even the largest ones – all of your trees in no time! In addition, a professional service will grind down any tree stumps that have been removed, ensuring that the job is completed properly. Highly Knowledgeable You might think that a tree needs to be taken down, but in fact it may just need a few branches removed; or you might think that only a branch or two is damaged, but the tree is dead or dying. The best course of action for your tree care will be determined by an experienced tree professional who will fully assess your trees. Depending on the condition of the foundation of the structure, you might only need to cut a few branches off; however, if the entire tree is damaged or dead, it may need to be cut down. A professional will know how to properly care for your trees because they have ample experience.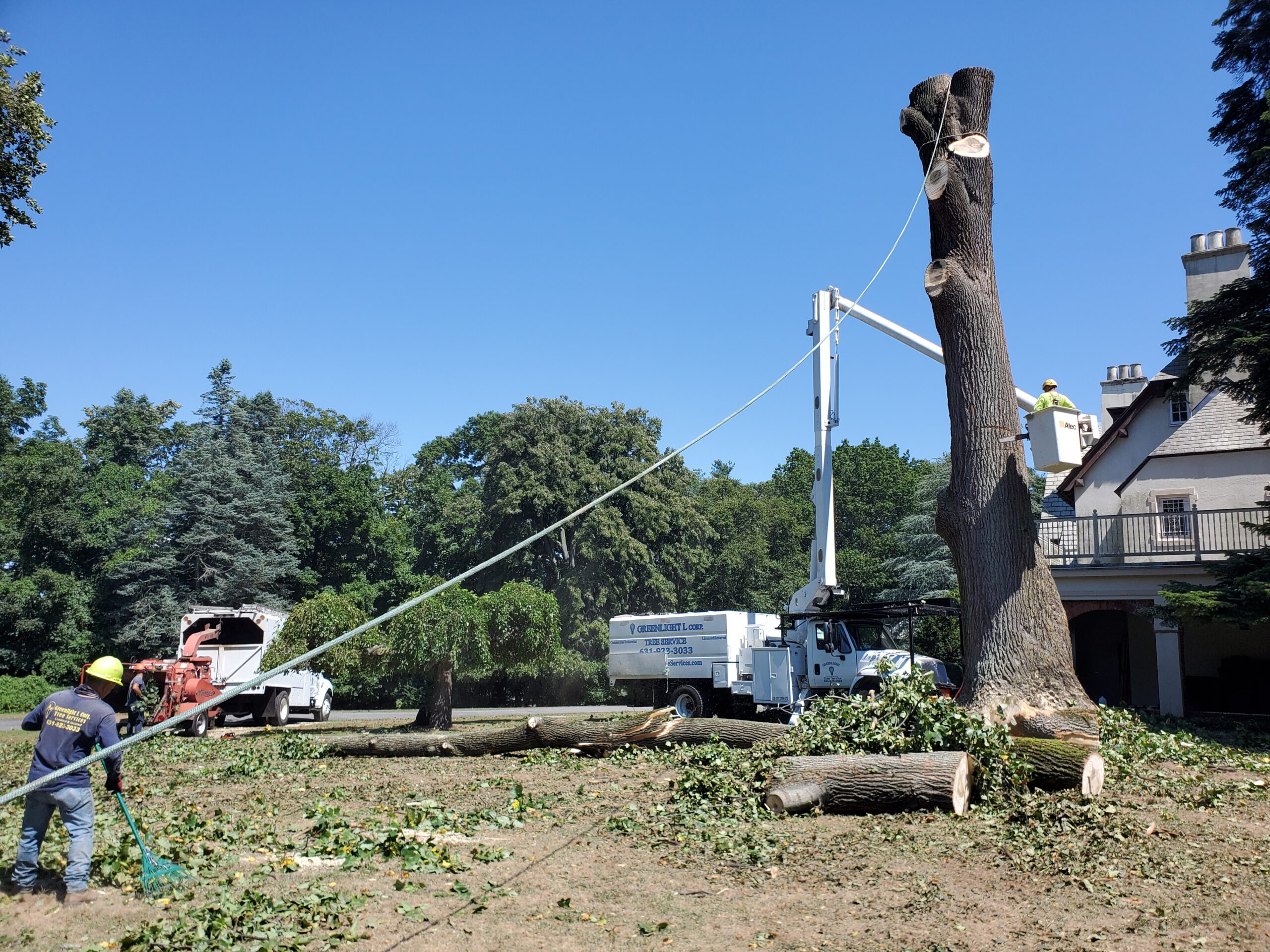 Doing it yourself can actually be more expensive than hiring a tree company in Jamesport, NY. Many homeowners assume that they will save money by doing it themselves. Tree trimming and removal require the right tools, which can be extremely expensive to purchase, along with the cost of repairing anything that goes wrong. In the long run, hiring a tree service company will actually save you more money than doing it yourself because it will have the right tools and equipment, as well as the right knowledge and experience to avoid serious mishaps.
Suffolk County's Tree Care Experts: Green Light Tree Services
While doing it yourself is certainly commendable, hiring a professional is definitely the best option when it comes to tree care. You can count on Green Light Tree Services, Long Island's premier tree company, to ensure your safety, get the job done quickly and properly, and save money. All of your tree care needs in Jamesport, NY will be handled by their team of highly qualified and experienced experts! Dial 631-923-3033 today to learn more about the services they offer or to schedule a free consultation! One of their knowledgeable and friendly associates will be more than happy to assist you.

get a
free
price estimation
Jamesport is a hamlet in Riverhead in Suffolk County, New York. A census-designated place population estimate was around 1,710 at the 2010 census.
Useful links for Jamesport, NY