Complete Tree Removal Services
Effortless Tree Removal Services
Whether you have a tree that's standing on its last roots or you just want to clear your property, with our tree removal service, your trees will be fully removed quickly and safely. Using state-of-the-art equipment and the most advanced techniques, our crew will remove any of your dead, dying, or unwanted trees. Before we start work, we do a thorough inspection of the tree or trees in the work area. Once we are ready to begin work, we'll continue to work with you in order to remove unsightly overgrown trees that can end up becoming a serious hazard. We'll make sure that nothing is left behind; not a stump, a branch, or even a twig!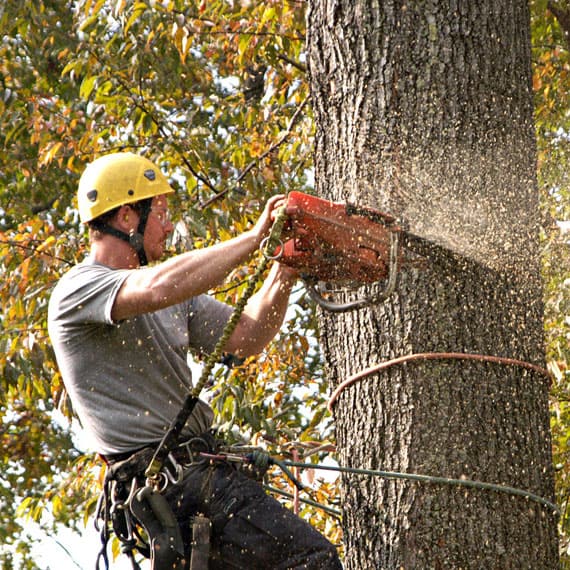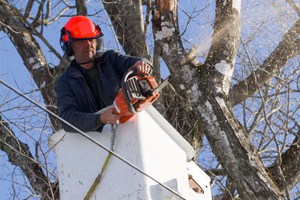 Tree pruning can prevent serious problems before they start and reverse any damage that's already been done, prolonging the life of the plant. Using the utmost care and extreme precision, our tree pruning experts will remove any dead or dying branches from your trees, restoring the vitality and beauty of the structure. Overgrown trees are more than just unsightly; they can become a serious hazard. At Green Light Tree Services, our tree professionals will take care of any and all of the trees on your land to improve the aesthetic appearance and improve the overall health of your yard.
The Premier Landscaping Company
Tree landscaping is our foremost specialty and you won't find anyone to do it better in the Long Island area. If you want outstanding results at an affordable price, then you'll want to pick up the phone and reach out to us as soon as possible. Don't wait until it's too late and with the winter weather quickly approaching, removing unsightly trees that can prove dangerous is more important than ever. We look forward to hearing from you soon!