5 Reasons Tree Cutting is Important in Roslyn, NY
Great prices and great service! They are efficient, safe and professional.
Renato the owner was always there when I needed him. His crew was outstanding. Very professional and clean up was great. Would recommend to anyone
Professional Tree Services You Can Trust
We are the premier provider of tree services on Long Island. Providing residential and commercial clients with top-quality tree removal and maintenance solutions is our mission as a team of highly skilled and experienced professionals. In addition to tree removal and tree cutting, we offer tree trimming and pruning, stump grinding, emergency tree services, and more.
Providing shade, oxygen, and beauty to our surroundings, trees are an essential part of our environment. Our goal at Green Light Tree Services is to ensure that trees remain healthy and long-lasting. We provide comprehensive tree care services to ensure that your trees remain healthy and beautiful all year round.
As a fully licensed and insured company, we are committed to customer satisfaction and safety, and we have a team of experienced professionals you can count on.
Don't risk injury - trust our trained professionals for safe and efficient tree removal.
Known as one of the premier tree service companies in Nassau County, Green Light Tree Services meets the needs of Long Island homeowners and businesses with its full-service tree care services. With over 20 years of experience, the highly reputable crew at Green Light Tree Services will meet and exceed your needs when it comes to tree removal, stump removal, trimming, and pruning in Roslyn, NY. The most desirable feature of a Nassau County property is its trees. Their foliage adds beautiful color and welcomed shade; there's nothing better than sitting beneath a well-established tree on a warm day and soaking in that cool shade, or watching the leaves turn a rainbow of colors in the autumn and spring. It's crucial to take proper care of your trees, regardless of whether they are broad-leaved or evergreen. Fertilizing and watering are the foundations of tree care, but there's another component that's equally important: tree cutting. The following are five reasons why tree cutting in Roslyn, NY is a good idea.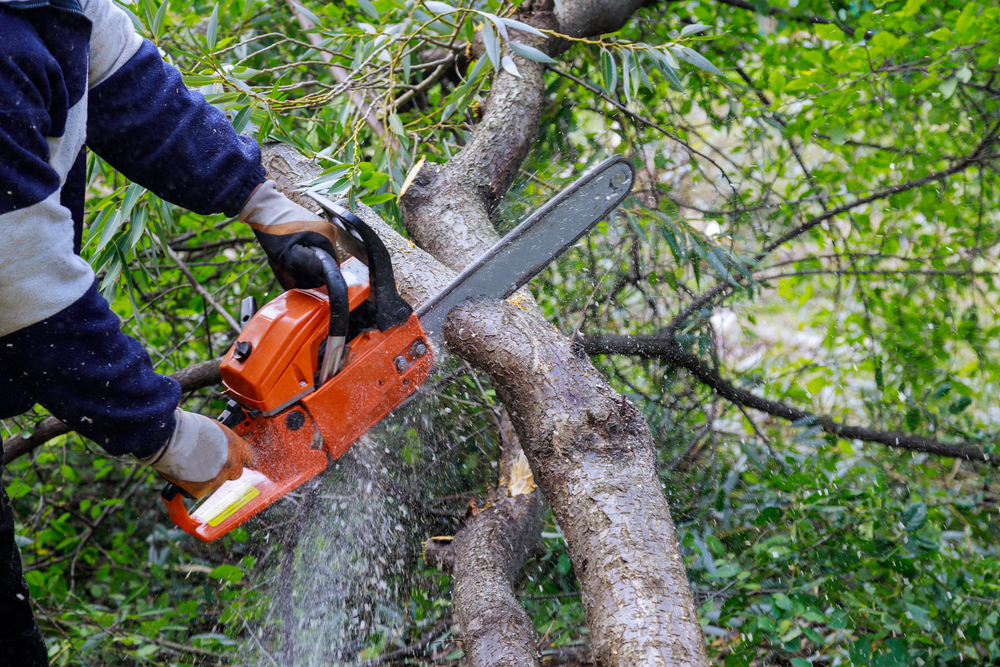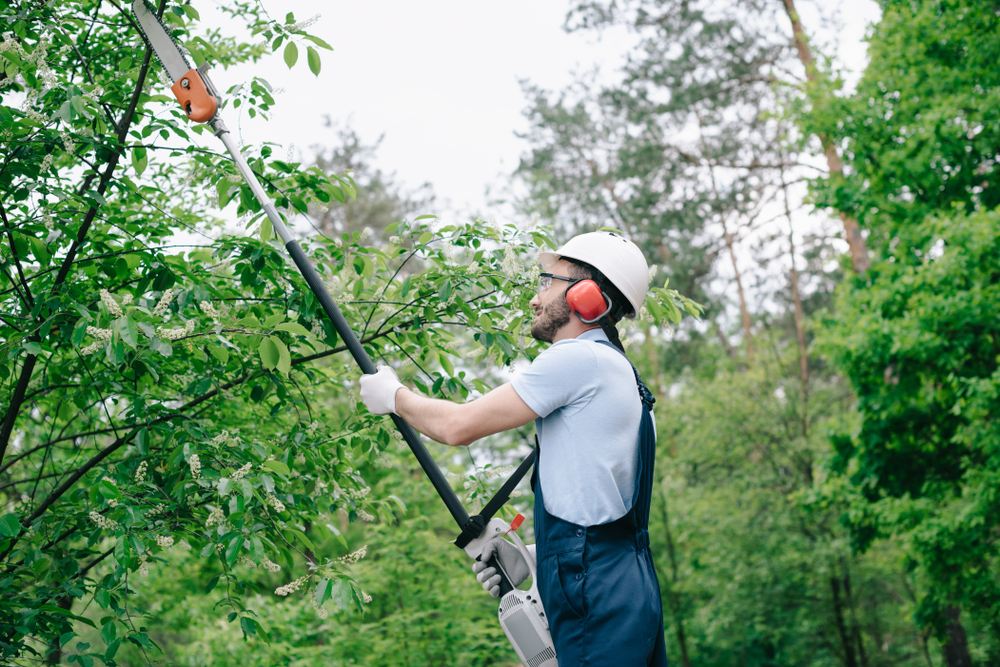 Think of limbs and branches of a tree like tresses in your mane. Just like your hair needs to be cut to maintain its health; so do your trees. If you don't trim your hair, you'll end up with split ends, frays, and other damage. The same idea applies to your trees. A tree can become overgrown if it becomes entwined and entangled, which can lead to serious damage, including splits, cracks, and cracked bark. A professional arborist can trim and prune your trees, preventing extensive damage that could endanger your entire home. By cutting and removing excess and overgrown branches, vital water and nutrients will be distributed throughout the tree, and air and sunlight will reach all parts of the structure, further improving its health. It Improves its Beauty In comparing cutting trees to cutting hair, it improves their beauty. Notice how your hair looks fresh and beautiful once you've had it cut? The same is true for trees. A tree's overall beauty can be dramatically improved when excess branches and limbs are thinned out and cut back. Additionally, a professional will be able to properly shape the tree, further improving its aesthetic appeal. It Reduces the Risk of Property Damage and Personal Injuries When overgrown, trees can affect not only themselves; they can also cause damage to the surrounding structures and property. Their weight can compromise their structural integrity and, if left unchecked, may lead to them falling over. If a tree falls onto any object or living creature in its path, the consequences could be disastrous. Furthermore, unkempt branches rubbing against buildings or becoming entangled with power lines can cause further destruction. To avoid such disasters occurring – both for trees and any other objects affected – regular trimming and pruning is essential.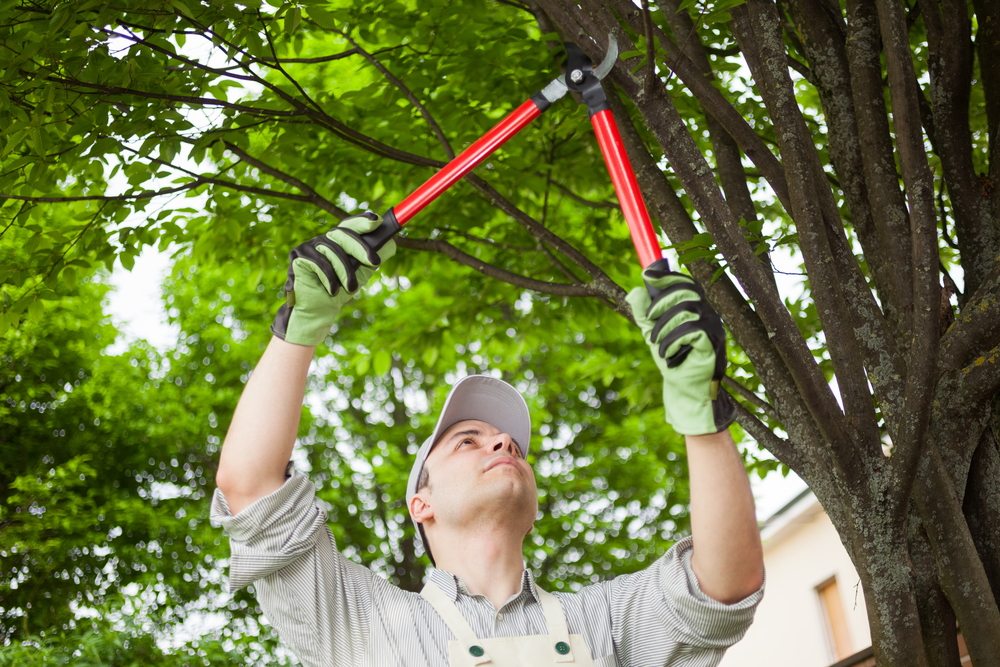 Considering the extensive amount of damage a tree in disrepair can cause, it's a no-brainer that routine trimming is necessary. If left unchecked, the potential cost of repairing surrounding property, or even more serious medical bills should someone be injured, could become astronomical. To avoid these hefty expenses, make cutting trees part of your regular landscape upkeep. It Boosts Curb Appeal Aside from improving the beauty of your structure itself, trimming and otherwise cutting your trees also enhances the curb appeal of your property as a whole. The aesthetics of your landscape are undoubtedly going to suffer when your trees are overgrown, misshapen, and look just plain bad. You should hire a professional to cut back your trees if you want your property to be as appealing as possible.
Green Light Tree Services: Meeting All Your Long Island Tree Care Needs
Have Nassau County tree care needs to take advantage of? Get high-quality service at competitive prices in Roslyn, NY from Green Light Tree Services. Their highly experienced and expertly trained arborists will make sure your trees get the attention they need. For more details on their services or to book an appointment, call 631-923-3033 and discover why they're thought of as superior!

get a
free
price estimation