Want to Ensure You're Hiring a Reputable Tree Company in NY and East Moriches? Ask These 6 Questions First!
Great prices and great service! They are efficient, safe and professional.
Renato the owner was always there when I needed him. His crew was outstanding. Very professional and clean up was great. Would recommend to anyone
Professional Tree Services You Can Trust
We are the premier provider of tree services on Long Island. Providing residential and commercial clients with top-quality tree removal and maintenance solutions is our mission as a team of highly skilled and experienced professionals. In addition to tree removal and tree cutting, we offer tree trimming and pruning, stump grinding, emergency tree services, and more.
Providing shade, oxygen, and beauty to our surroundings, trees are an essential part of our environment. Our goal at Green Light Tree Services is to ensure that trees remain healthy and long-lasting. We provide comprehensive tree care services to ensure that your trees remain healthy and beautiful all year round.
As a fully licensed and insured company, we are committed to customer satisfaction and safety, and we have a team of experienced professionals you can count on.
Don't risk injury - trust our trained professionals for safe and efficient tree removal.
When Suffolk County property owners require tree service, they know to contact Green Light Tree Services. Their team of experts has over two decades of experience and is knowledgeable in tree care. Utilizing tested approaches and the best technology, their services guarantee that your trees and land are cared for properly. If you're looking for a reliable arborist in East Moriches, NY, the solution is clear: Green Light Tree Services. You don't hire a mechanic, a plumber, an electrician or any other professional without ensuring they are the right person for the job, right? The same applies to hiring a tree company. When it comes to tree trimming, removal, cutting, or any other maintenance for your evergreen or broad-leaf trees, you want to make sure you hire a reputable company in East Moriches, NY. Although Long Island has a lot of tree care companies, they aren't all the same. The consequences of choosing the wrong company are likely to be severe; damage to your property, overcharging, and incomplete work are just some of the things that come to mind. Ask the following questions before scheduling service to make sure you are hiring the right tree company for your needs. Are you licensed? Licensing proves that the Suffolk County tree company has ensured that all employees have been properly trained, so don't even bother learning more about it if it's not licensed. In particular, you shouldn't hire anyone who hasn't been fully trained to handle heavy-duty equipment or remove tall trees and branches. You can run serious risks and even face legal troubles if you hire an unlicensed organization.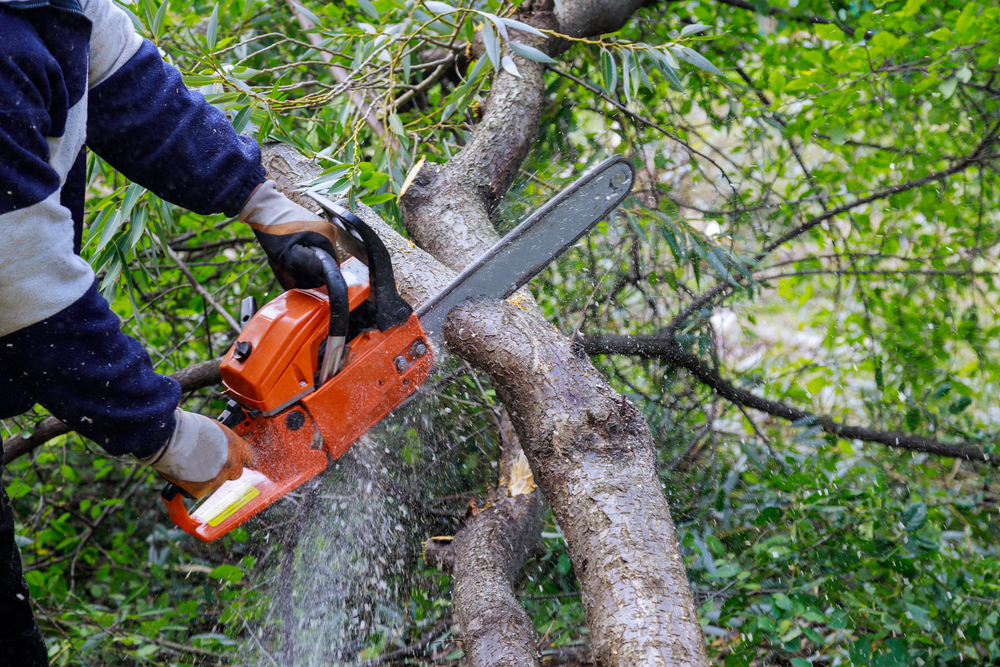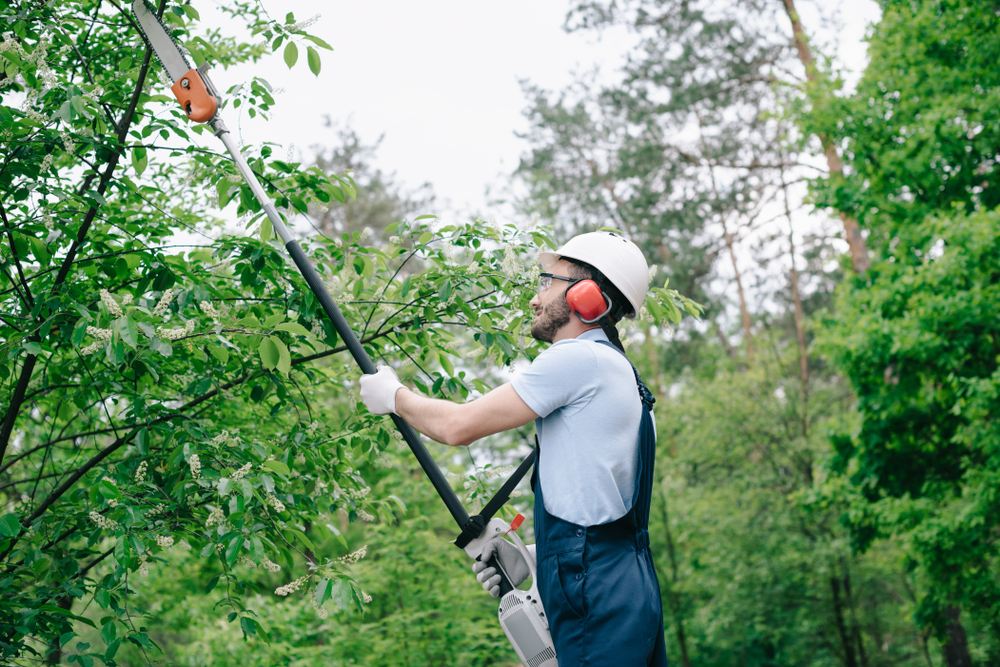 The next thing you should do if the company is licensed is find out if they are insured. If the company doesn't have insurance, you may be liable for any property damage or personal injuries that occur. Tree care comes with a lot of risks, and those risks shouldn't fall on your shoulders. A reputable tree care service should carry liability insurance and workers' compensation coverage, at the very least. These types of insurance will protect you from injuries, damages, and lawsuits if anything goes wrong. What services do you offer? It goes without saying that you must ascertain the services offered by the business you're considering. For instance, if you need to have a tree removed, ensure they do more than just take it down; they should fully get rid of any debris too. Confirm that the company will properly dispose of all material plus complete stump removal service as well. When purchasing professional services, the last thing desired is a mess left behind to tidy up – not to mention an ugly (and dangerous) remaining stump.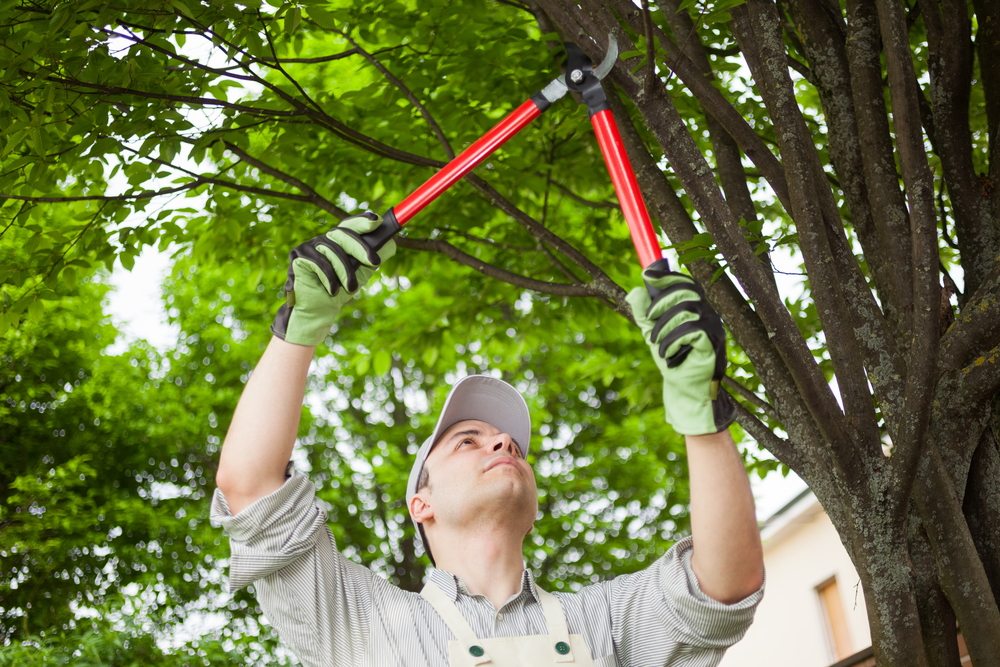 How long have you been in business?
It's definitely in your best interest to choose a well-established company that's been around for a while. Their experience isn't the only thing they'll have, but they'll also have plenty of references to prove their quality of work. Moreover, they are likely to accomplish the task more quickly and efficiently. Do you have references? This brings us to the next logical step: do you have any references? If so, a reliable business with many years' experience won't hesitate to give you a list of customers they have done work for. In fact, they might even be eager to furnish this information without you having to ask! Don't forget to follow-up by speaking with the references and hearing how satisfied they were with the job performed, and if they would hire them again themselves. What type of equipment will you be using? An experienced tree care company will possess all the tools necessary to provide quality services. From chainsaws and hand saws, to pole saws, pruners and axes – there is a vast selection of equipment for any job. Teams are also equipped with the necessary safety gear such as eyewear, earplugs, hard hats and gloves. Furthermore, machines like winches, hoists, cranes and stump grinders make up their extensive toolbox. If the company has all the necessary tools, but they're old and falling apart, they're not going to do much good, are they? In addition to knowing what type of equipment they use, find out how old and well-maintained it is.
Green Light Tree Services: A Highly Trusted Long Island Tree Care Provider
If you ask any of the aforementioned questions, Green Light Tree Services will certainly be able to answer them for you. If you would like to speak with a representative, learn more about the services they provide in East Moriches, NY, or schedule an appointment, call 631-923-3033 as soon as possible.

get a
free
price estimation